Career in Electrical Construction
---
Tell Me About a Career in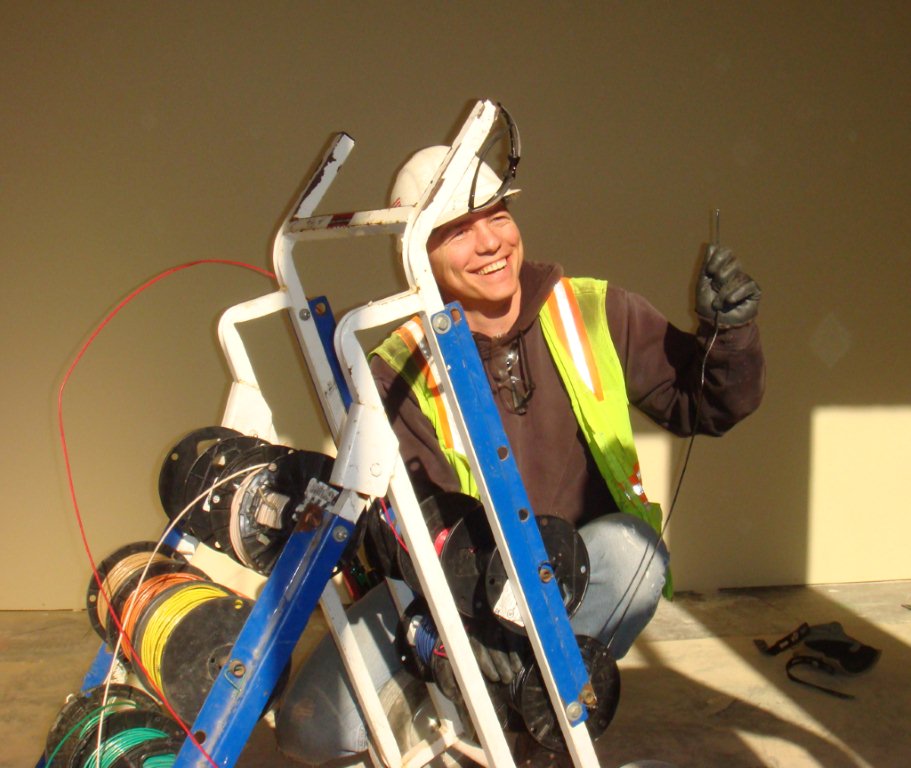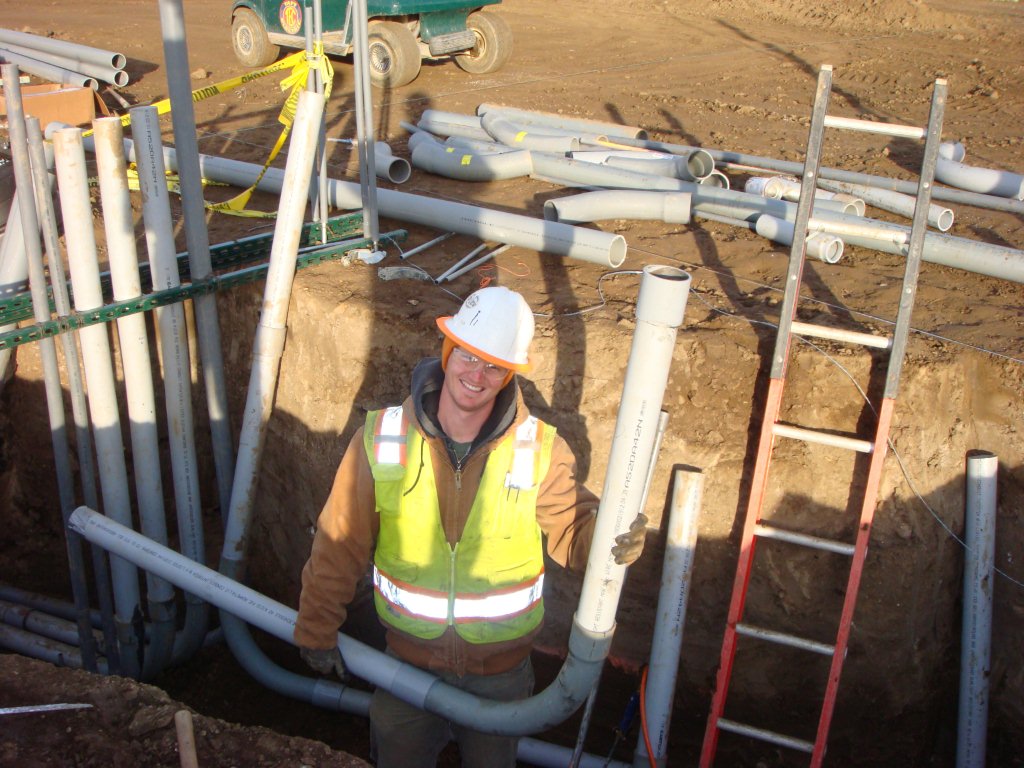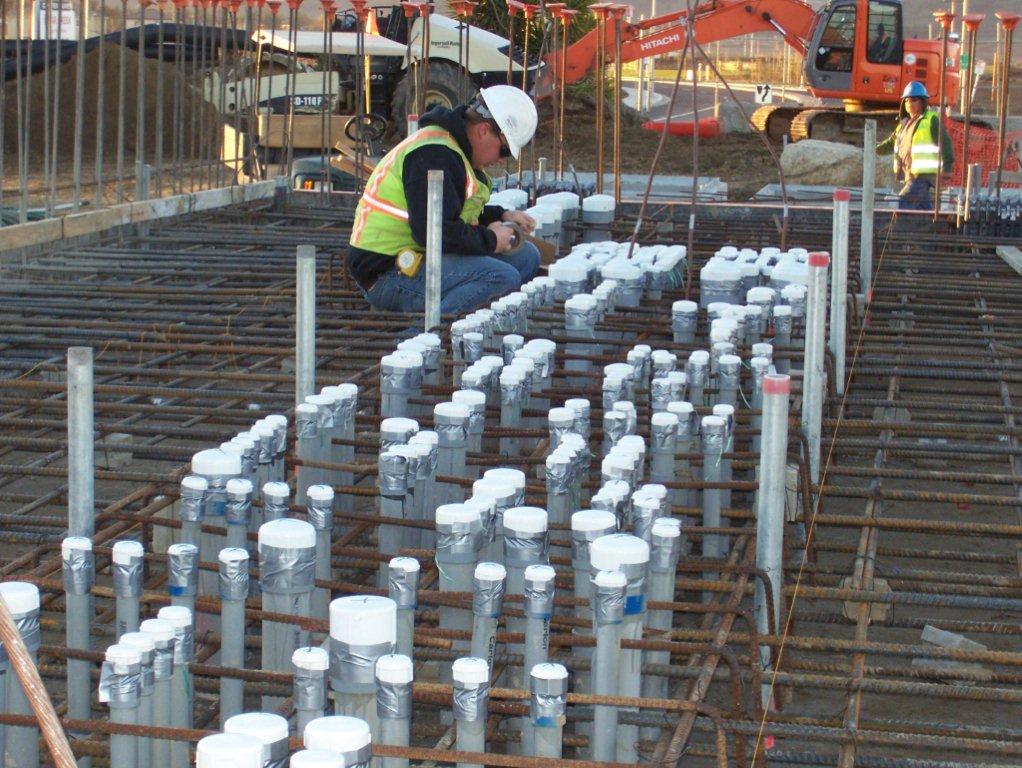 Why Should I Consider a Career as a Union Electrician?
State-Of-The-Art Training

Advancement Opportunities

Guaranteed Pension Benefits
What is the Current Wage for a Journeyman Union Electrician?
In Santa Barbara County, a journeyman "inside wireman" earns $48.14 per hour plus benefits. (last updated 1-3-2023)
What are the Fringe Benefits?
There is a Health and Welfare plan which your employer contributes to, on your behalf. The retirement package contains three pension programs. In addition, you may also contribute to a 401K. There are no paid holidays, sick days, vacations, etc… When you work, you get paid.
What is a Union Electrician?
The Union Electrician is a highly trained and skilled craftsman who takes immense pride in his/her work. A Union Electrician earns higher wages because he/she delivers consistant quality work done right the first time. Jobs are dispatched through the Union Hall and the health and retirement package stays with the worker as he/she works for different employers.
Where Do Electricians Work?
An "inside wireman" does the electrical work on industrial, commercial and private structures and installations. Much of the work is done outdoors. Hospitals, schools, military establishments, oil platforms, water treatment plants, traffic signals, manufacturing facilities and so on are common places to find our electricians. Anywhere there is construction, there are electricians.
How Does One Become a Journeyman Electrician?
When you complete our 5-year Apprenticeship Program you will be an IBEW Journeyman Electrician.
Can Anyone Apply?
Applicants will be selected by qualification only, without regard to race, color, religion, sex, or national origin. Women and minorities are encouraged to apply.
What Exactly Does an Electrician Do? Is it Hard Work?
Electrician's work can be very demanding physically and intellectually. Basically we build things and mechanical skills are a must. Electricians are one of the first trades to work on a new building and one of the last trades needed to complete the job. They are called upon to do an incredible variety of activities. Electricians must understand blueprints, schematics, State and local building codes and the National Electrical Code. The inside wireman installs, maintains and troubleshoots all of the various types of electrical systems found in commercial and industrial facilities. This equipment may be lighting and receptacles, electrical distribution, communication, security and fire alarm systems, transformers, motors, motor control circuitry, instrumentation, solar power, heating equipment, and even systems that control the operation of all of a facility's energy usage.
An electrician must be able to work well with other people, such as owners, architects, inspectors and other trades people as well as fellow crew members. Electricians bend conduit, stand or crouch for long periods, and frequently work on ladders and scaffolds. Their working environment varies, depending on the type of job. Some may work in dusty, dirty, hot, or wet conditions, or in confined areas, ditches, or other uncomfortable places. Electricians risk injury from electrical shock, falls, and cuts; to avoid injuries, they must follow strict safety procedures.
Page Last Updated: Mar 13, 2014 (08:54:00)