SBJATC About the Training
---
Tell Me About The Training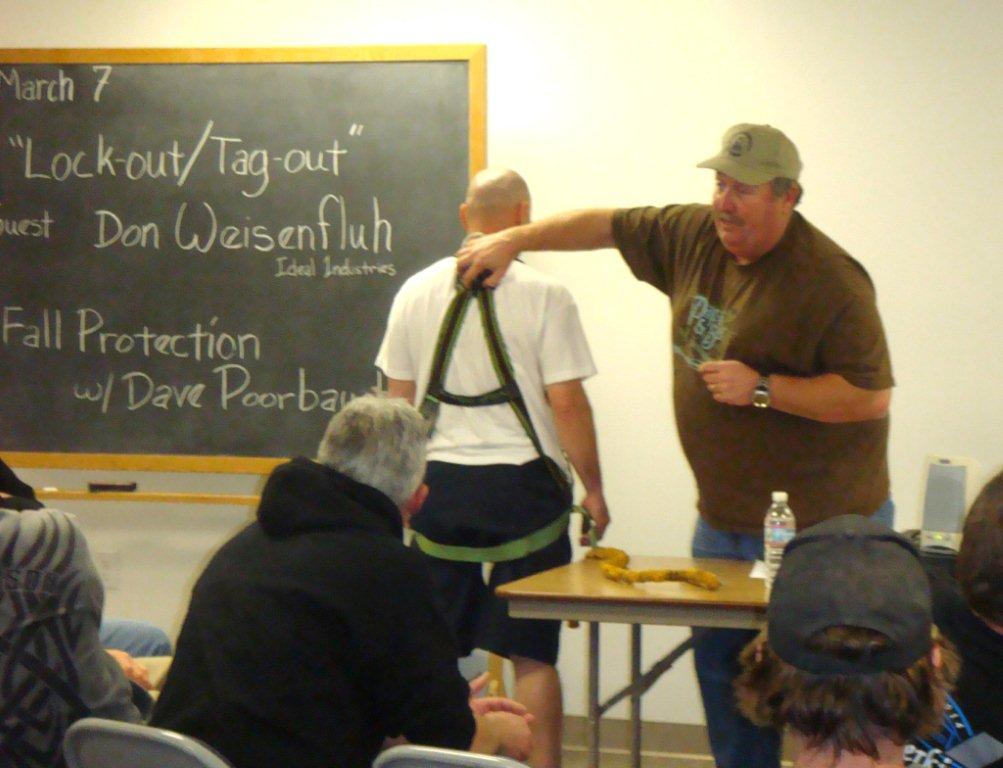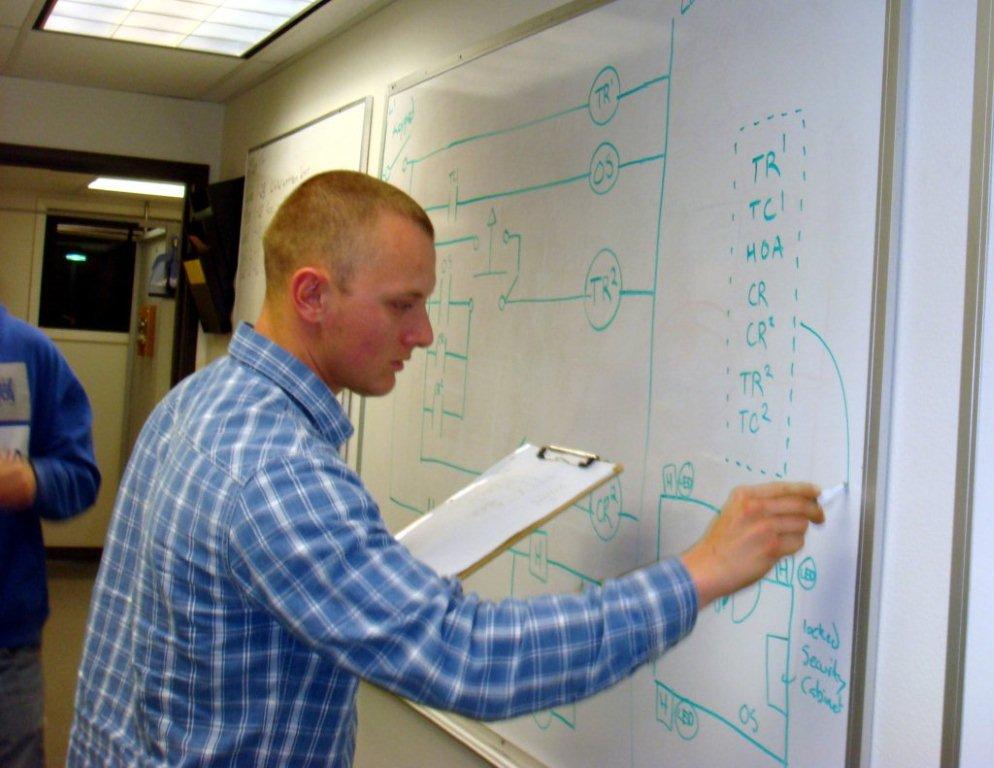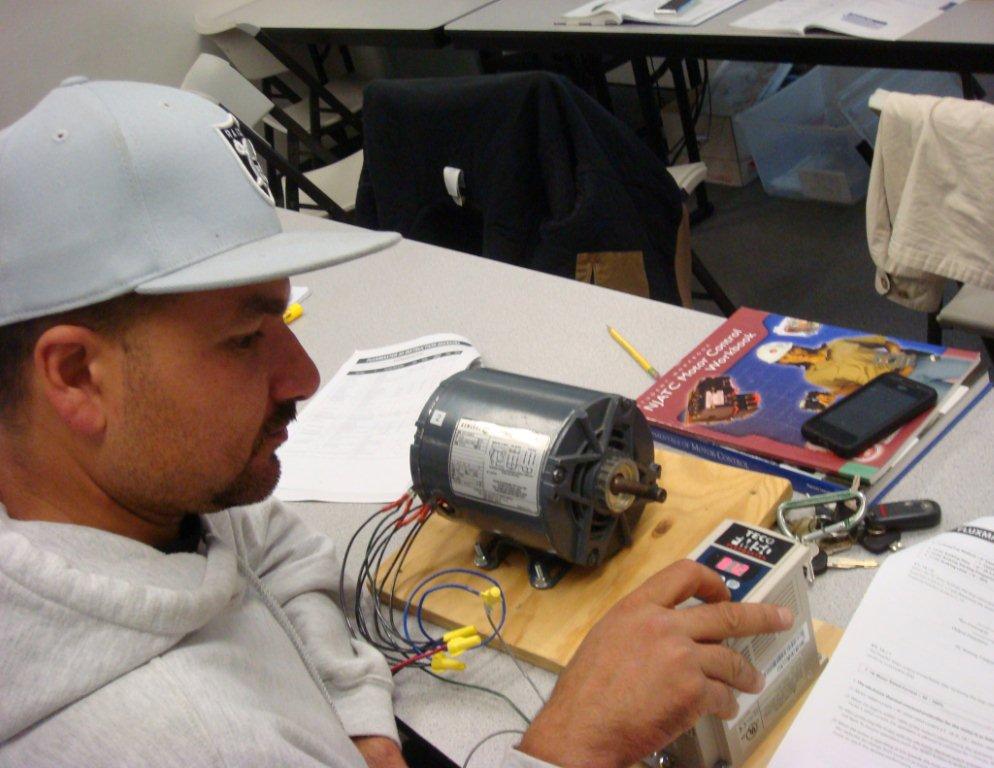 What is Apprenticeship?
Apprenticeship combines on-the-job and classroom training which prepares the apprentice for a career as a skilled craftsman. Apprentices work during the day for contractors (employers), who pay the apprentice directly for time worked. Apprentices may be sent to work anywhere in Santa Barbara County.
The NJATC Inside Wireman apprenticeship is a 5-year program. Apprentices attend school two nights per week during the spring and fall semesters.
Is This a State Approved Apprenticeship Program?
Yes. You will be registered as an apprentice with the California Division of Apprenticeship Standards (DAS) and will comply with the requirements of Assembly Bill (AB) 931. For more information on The DAS, use the following link: http://www.dir.ca.gov/das/das.html
Where Are Classes Held?
Classes and labs are held at our training facility in Buellton.
Where Does The Curriculum Come From?
The National Joint Apprenticeship & Training Committee for the Electrical Construction Industry, sponsored by the National Electrical Contractors Association, and the International Brotherhood of Electrical Workers has been training electricians for more than 60 years. Their joint training program is the nation's largest and is registered in all 50 states and meets the U.S. Department of Labor's strict criteria for such programs. NECA and IBEW privately fund in excess of $140 million annually to train over 70 thousand apprentices and journeyman in our craft.
How Do I Find a Contractor To Work For?
You don't. During your apprenticeship, you are assigned to several different contractors by the JATC to insure a variety of experience.
What Is An Apprentice's Hourly Wage?
The wages listed in the table below were last updated 1-3-2023
Period

OJT Hours

Related
Classroom
Training

Apprentice
Wage as % of
Journeyman

1

0000-1000

Starting Program

40%

2

1000-2000

Satisfactory Progress

45%

3

2000-3500

1st Year School Completed

50%

4

3500-5000

2nd Year School Completed

60%

5

5000-6500

3rd Year School Completed

75%

6

6500-8000

4th Year School Completed

90%

Journeyman

Graduate!

5th Year School Completed

$48.14
What Are My Costs?
Your Tuition is paid in full as outlined in a scholarship loan agreement. You are required to purchase your own hand tools, text books and instructional workbooks (approx. $400.00-$700.00 per year), work clothes and work shoes.
Can I Earn College Credit For My Apprenticeship?
Yes. Completion of the inside wireman apprenticeship program is worth up to 55 semester credit hours through The American Council on Education (ACE). College credit is also earned through our affiliation with Allan Hancock College.
Page Last Updated: Jan 03, 2023 (13:12:18)