SBJATC Getting Started
Getting Started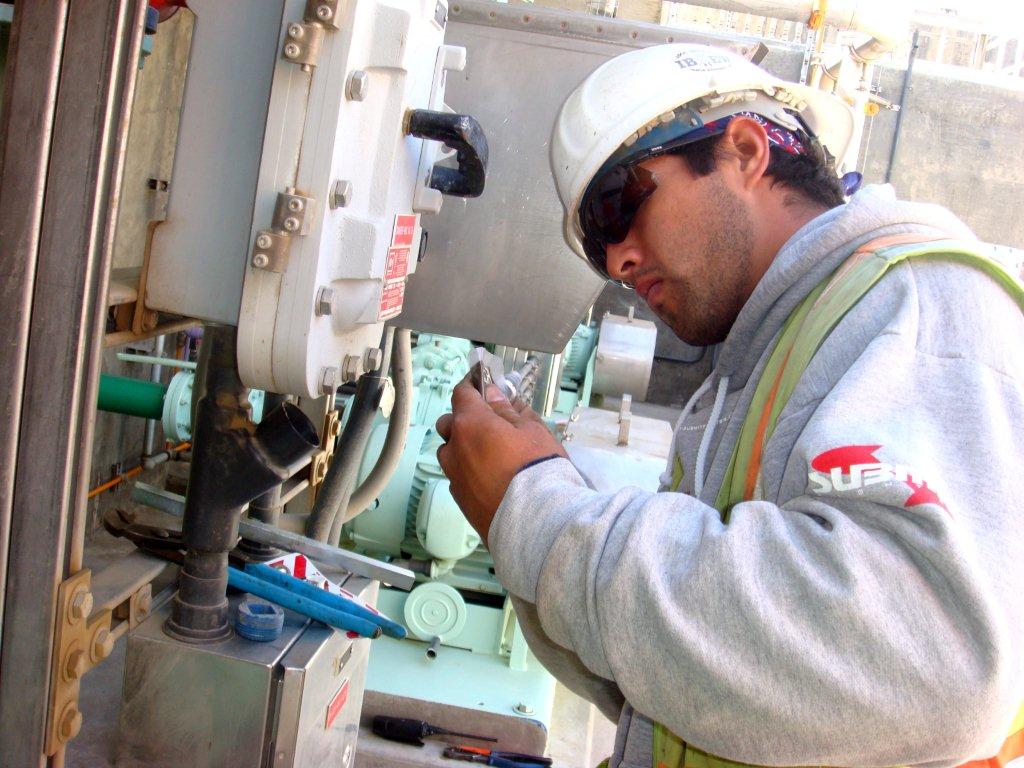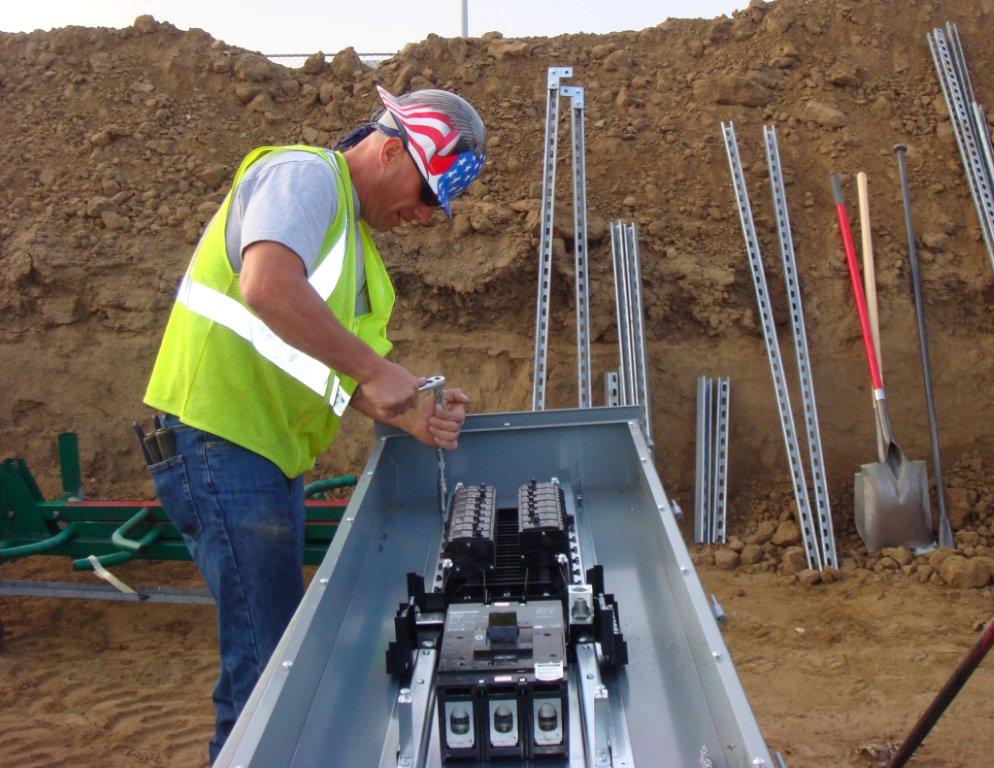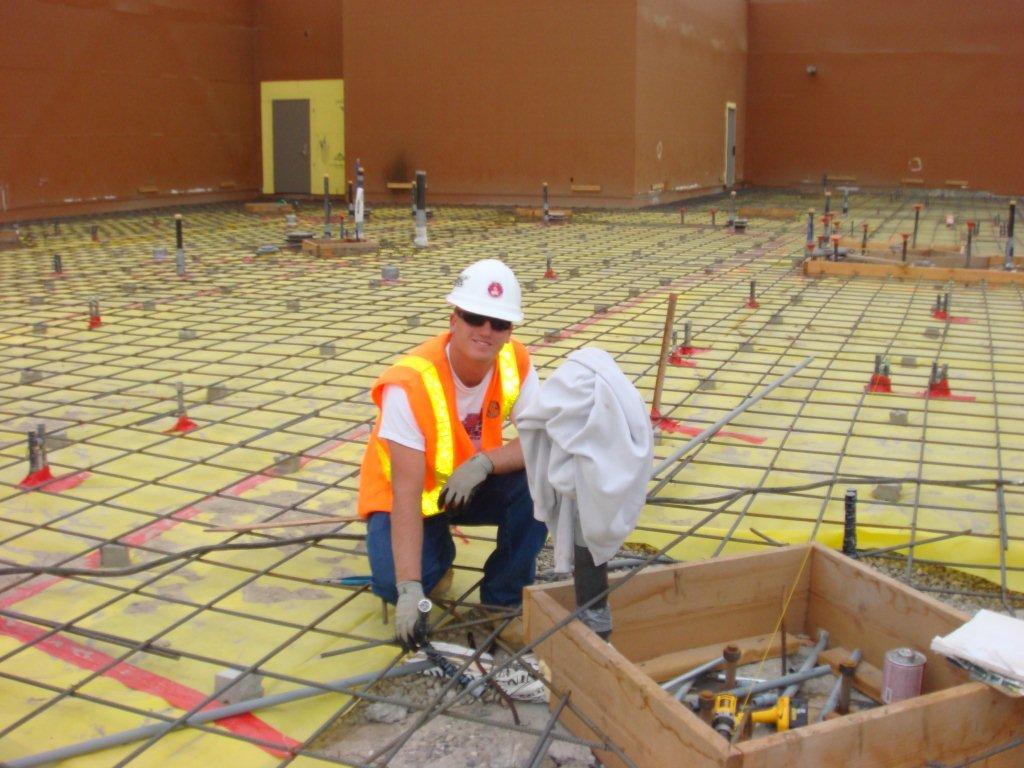 How Can I Start My Career as an Electrician?
The process begins by completing an application with the Santa Barbara County Joint Electrical Apprenticeship Training Program.
What are the Qualifications?
Applicants to our program must meet the following qualifications:
Must be at least eighteen (18) years of age

Must be a High School Graduate or have attained a General Equivalency Diploma (GED).

Must have completed one (1) full year of high school Algebra with a passing grade of "C" or better, or one (1) post high school Algebra course with a passing grade of "C" or better. Successful completion of the online

NJATC Tech Math Class

will also satisfy this requirement.

Must be physically able and fit to perform electrical construction work.

Must have a valid drivers license and reliable transportation to get to school and work on time, anywhere within Santa Barbara

County.

Must pass the NJATC aptitude test.

Must pass a pre-employment drug screen test.

Must have internet access and a computer with Windows to complete on-line homework assignments.
Applications are to be completed in person. You are encouraged to attach a resume and any relevant certifications to your application. In order to complete an application you must provide the following:
Valid driver's license

Proof of high school graduation or G.E.D.

Birth certificate

Official transcripts showing fulfillment of the algebra requirement
When and Where Can I Complete the Application?
Applications for Apprentice Electrician will be accepted on an ongoing basis at the following locations:
NECA OFFICE
2640 Industrial Parkway, Suite 200, Santa Maria, CA 93455
Phone: (805) 348-1200 Fax: (805) 348-1203
Monday through Friday between 8:30 a.m. and 11:15 a.m. and 1:30 p.m. to 3:15 p.m
IBEW Local 413
100 Thomas Road
,
Buellton
,
CA
93427
Phone:
(805) 688-8083 Fax: (805) 688-7144
Monday through Friday between 9:30 a.m. to 11:30 a.m. and 1:30 p.m. to 3:30 p.m.
What Happens After I Complete the Application?
You will be notified by mail of the date, time and location of the next aptitude test. If you pass the aptitude test, an interview with the Santa Barbara Joint Apprenticeship Training Committee will be scheduled. Based on the score of your interview, you will be placed on the eligibility list for hire for two years. When a new apprentice is needed, an offer of employment is given to the applicant at the top of the list. If the offer is accepted, the applicant begins apprenticeship.
What Are My Chances of Being Hired?
Your chances of being hired are determined by the number of apprentices needed by employers and your placement on the list.
Who is a Good Candidate for Electrical Apprenticeship?
We are seeking men and women of all races who demonstrate the best characteristics, aptitude, motivation and personality traits conducive to success in our trade. A good candidate is one who has a positive attitude and a desire to work hard, one who has demonstrated reliability and a sincere desire to succeed, one with a record of having done well in school, especially in math and science.
Page Last Updated: Jul 05, 2017 (14:08:10)